Reflective sticker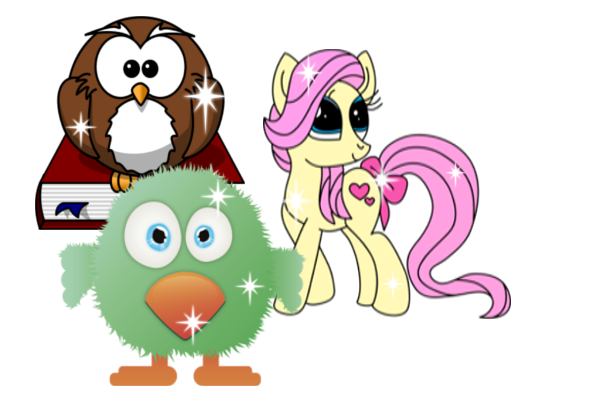 You can now make your own reflective labels with optional colors. You can choose the size yourself.
For example, label your bikes with a personal label that makes you more visible in the dark.
With optional size, quantity, and shape.
Produced on a sheet of paper.
Select "Nametag or New Design" to start a design from scratch, or pick one of our templates as a starting point.